Get noticed, build your brand & drive sales with a low cost that scales with your business.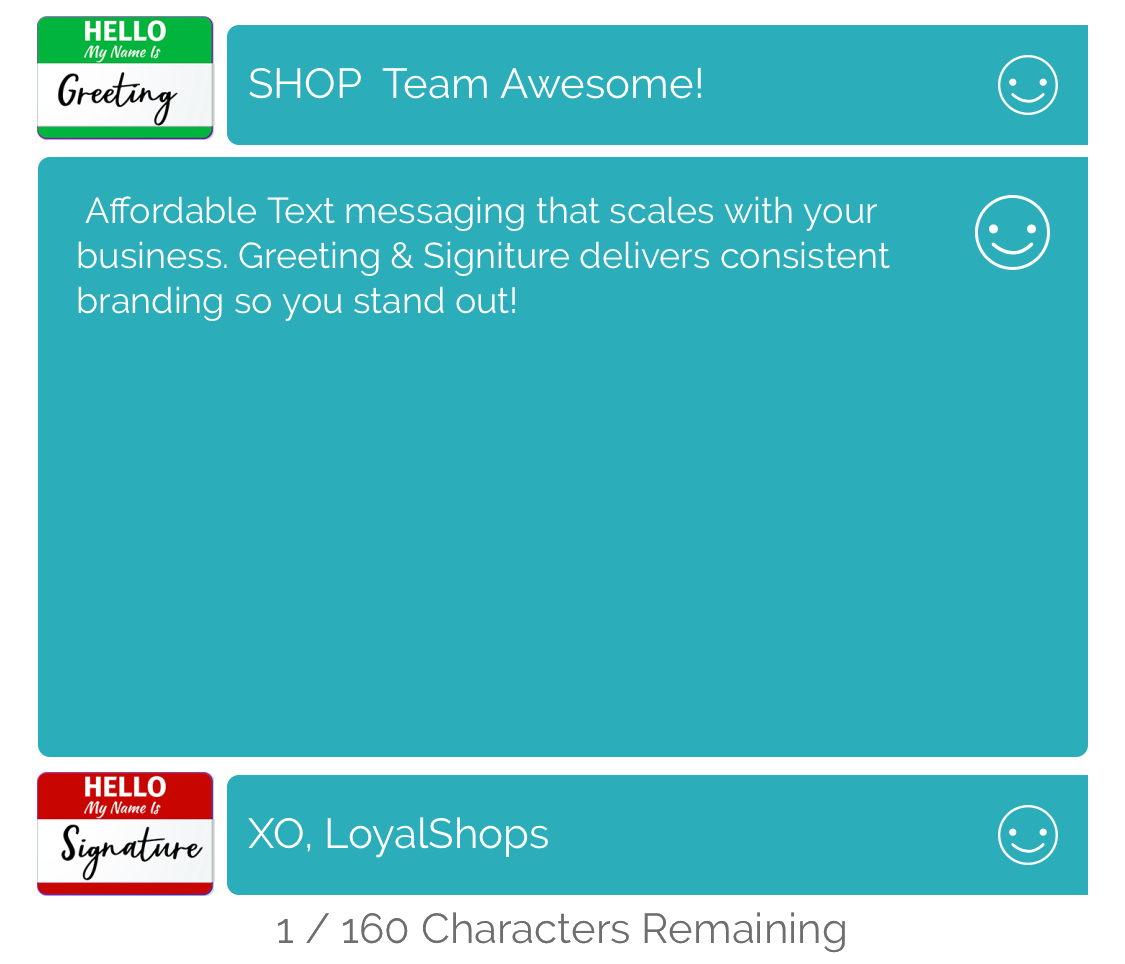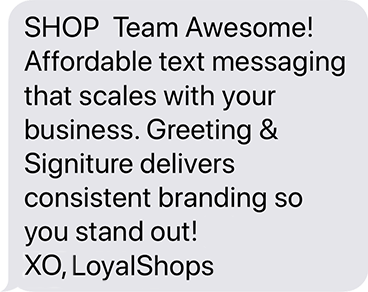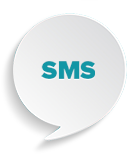 Build your brand with consistent affordable SMS text messaging!

ABCs, 123s up to 160 Characters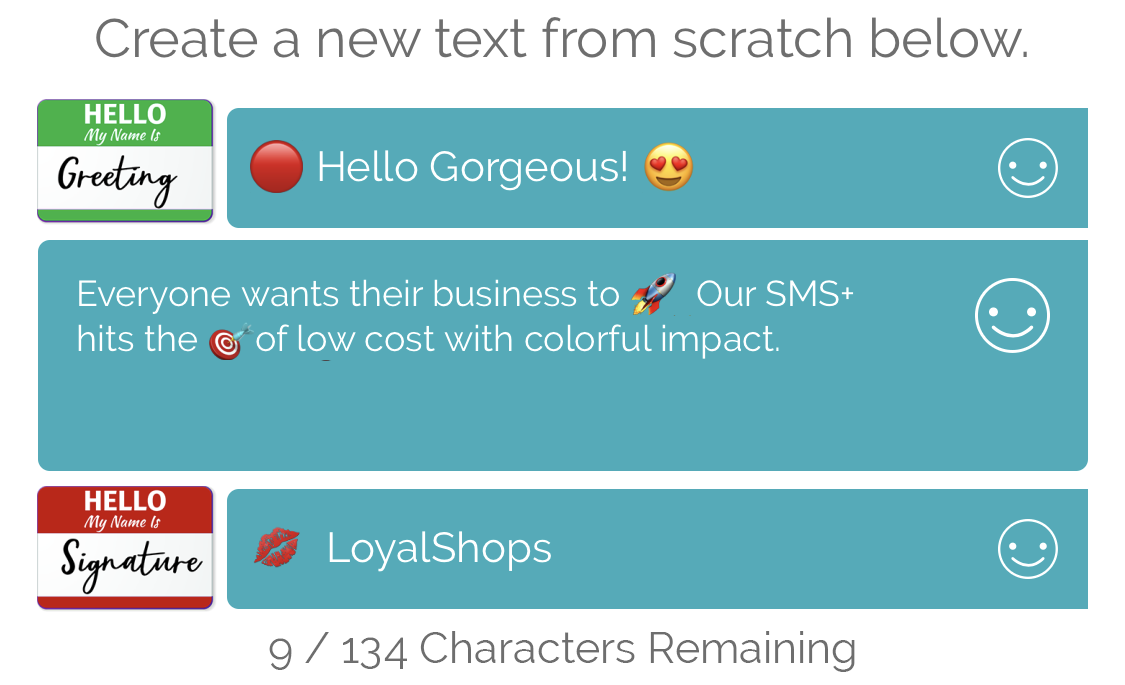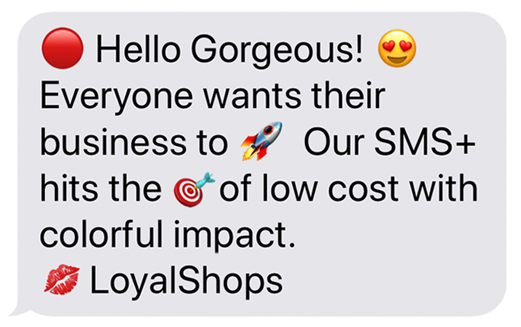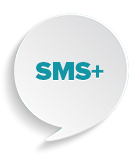 Colorful & compelling messages that stand out from the crowd!

ABCs, 123s up to 134 Characters including


or ABCs, 123s, up to 306 Characters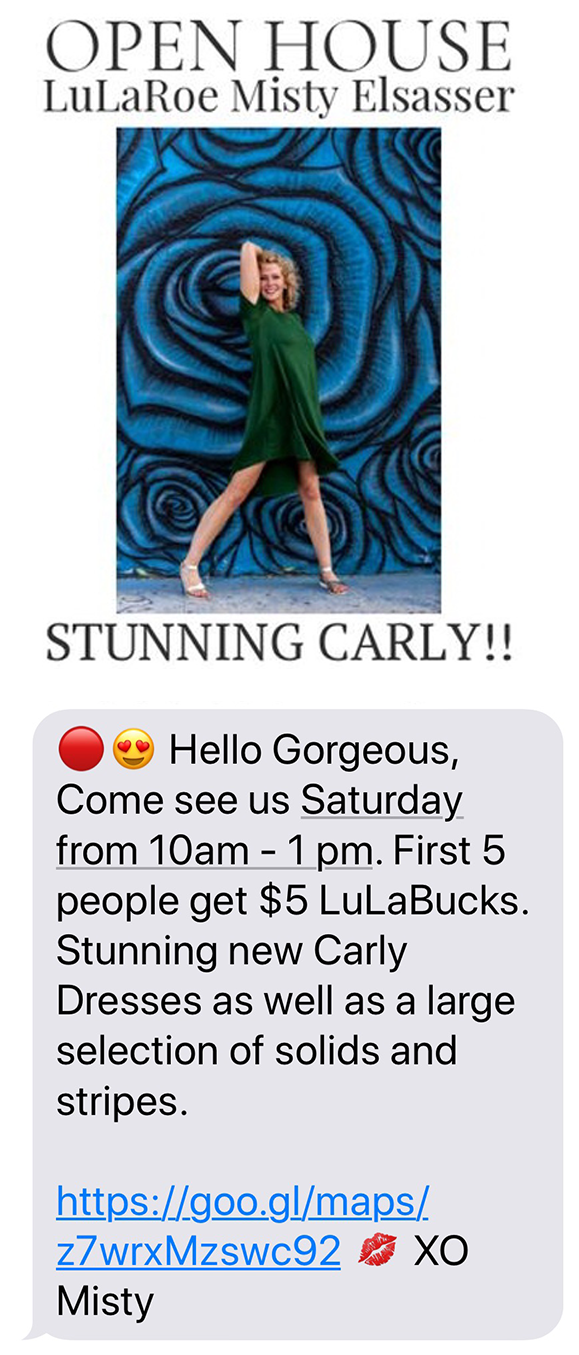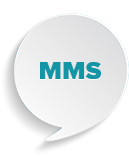 Truly Tell Your Story with Impactful Pictures, Emoji's & 10X The Text

ABCs, 123s, up to 1600 Characters,

&

Smart Lists Focus Targeting While Reducing Costs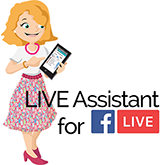 With Live Assistant, the Shop Lives List can be automatically texted with your Live Description and Live Shortened Link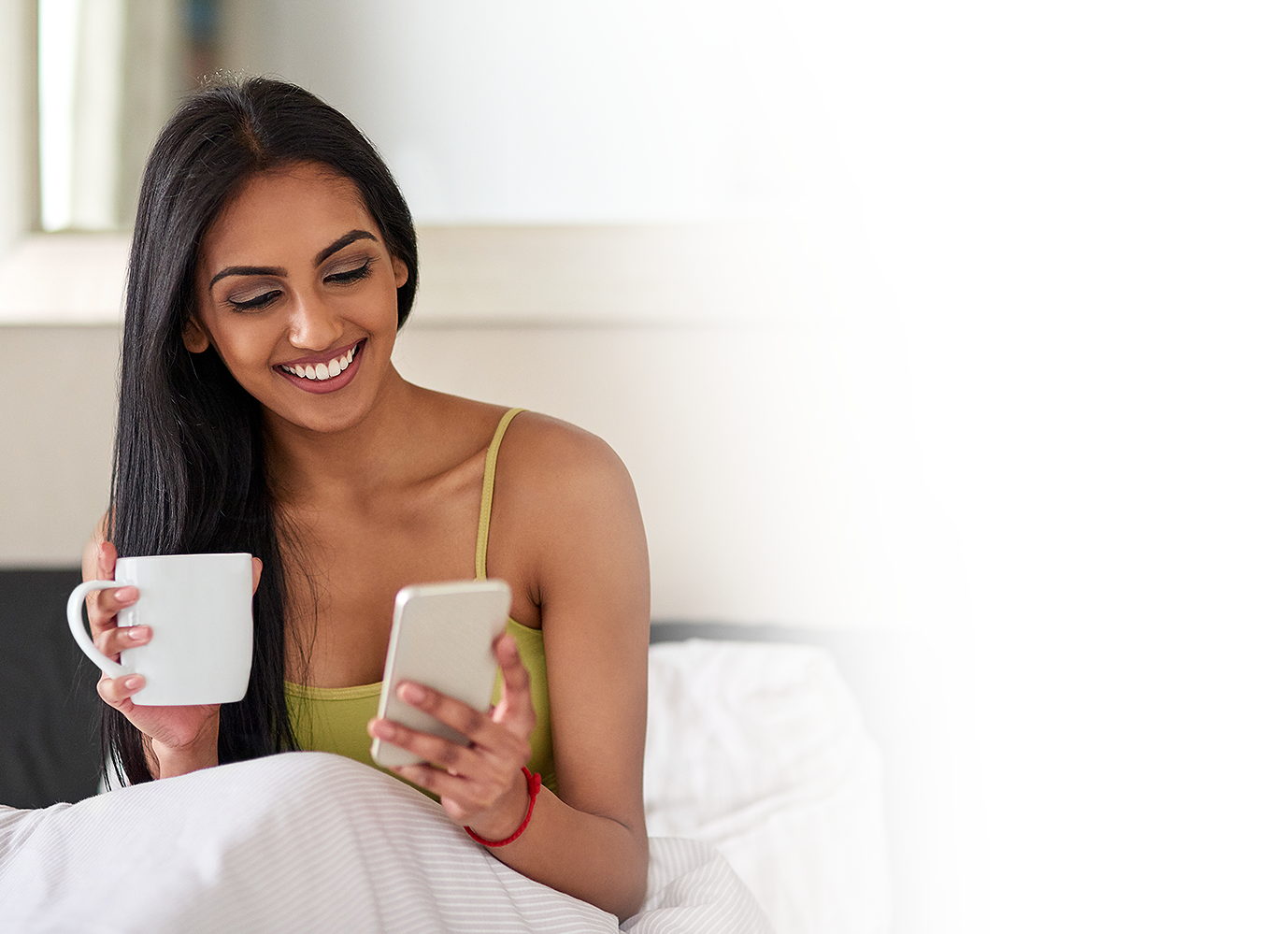 LoyalShops Texting Services are designed for you business!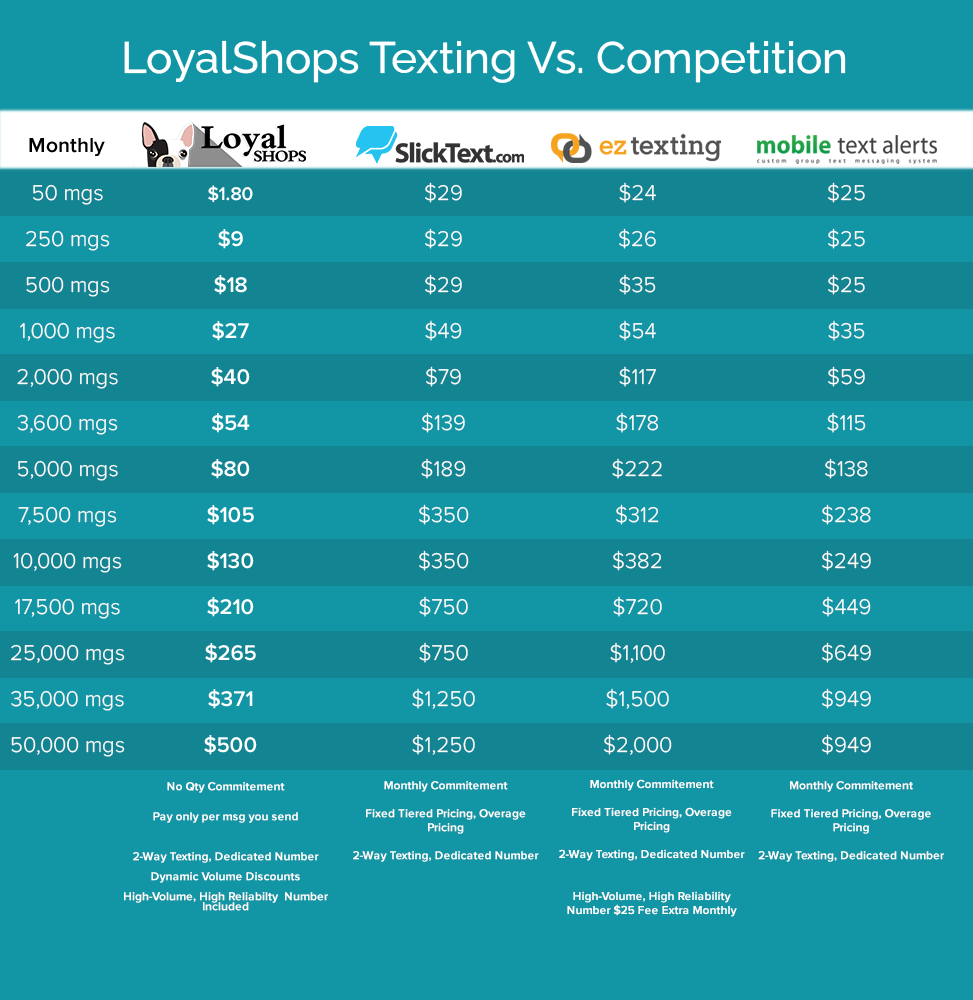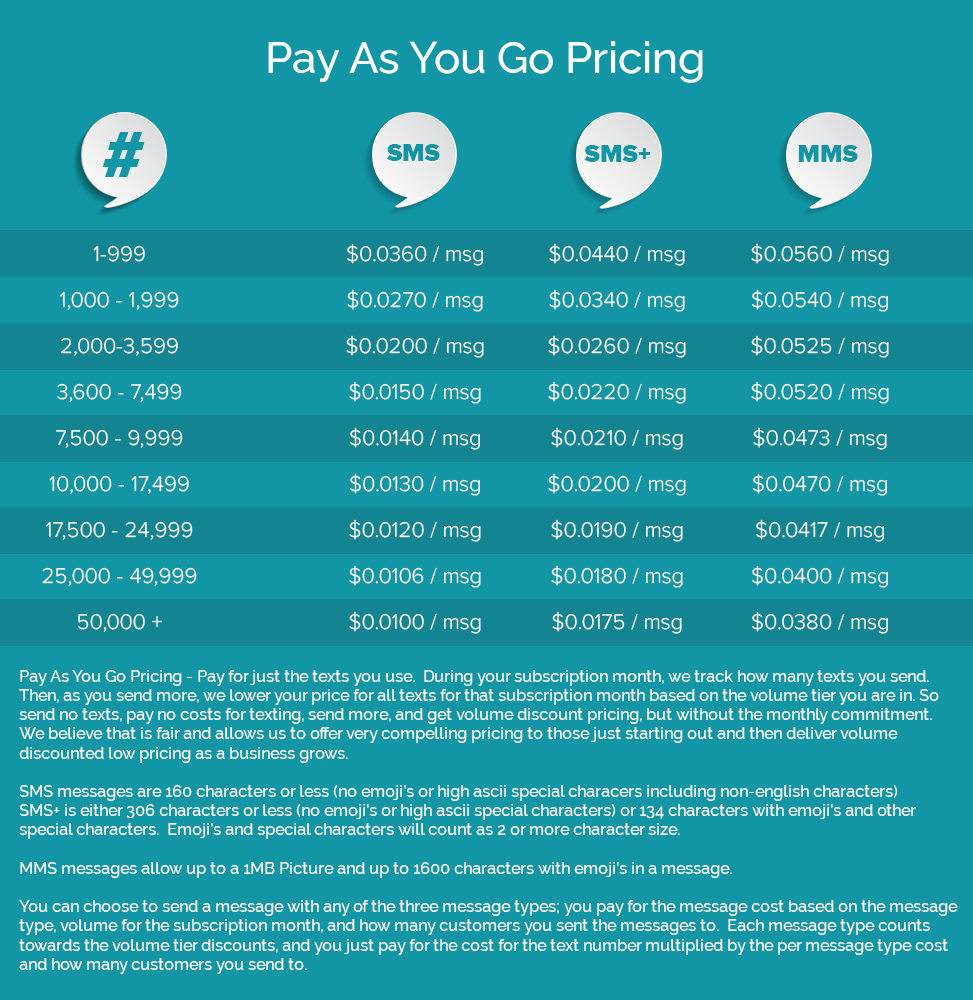 Get In Touch
We are here to help you grow your business!