Get noticed, build your brand & drive sales with a low cost that scales with your business.
Your Customers, Your Personal Texting Number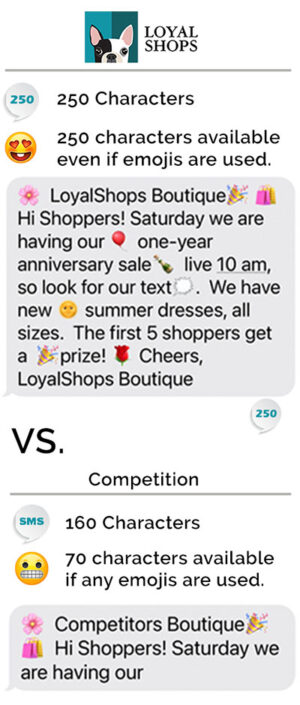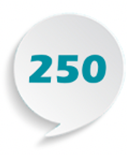 Stand out with more characters and emojis in our lowest cost text!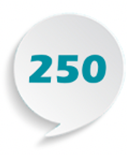 Up to 250 Characters including

Emojis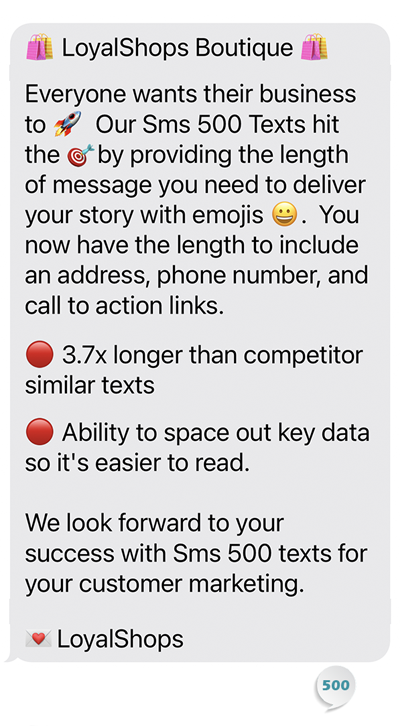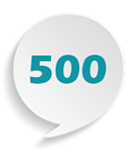 Deliver Your Story With Impact & Call To Actions with SMS 500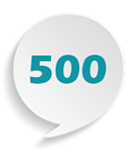 Up to 500 Characters including

Emojis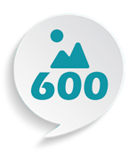 Show Off Your Product or Service & Tell Your Story For The Strongest Impact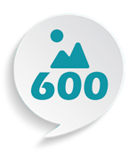 Picture + Up to 600 Characters,

&

Smart Lists Focus Targeting While Reducing Costs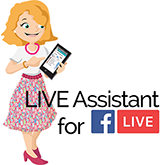 With Shop Live Notifications, we can automatically text your customers when you go live on a Facebook Business Page. We include your Live Description from your Live and include the link to your live. Customers get your text within seconds of you going live, and your sales grow. We use the Shop Lives List for these Shop Live Notifications.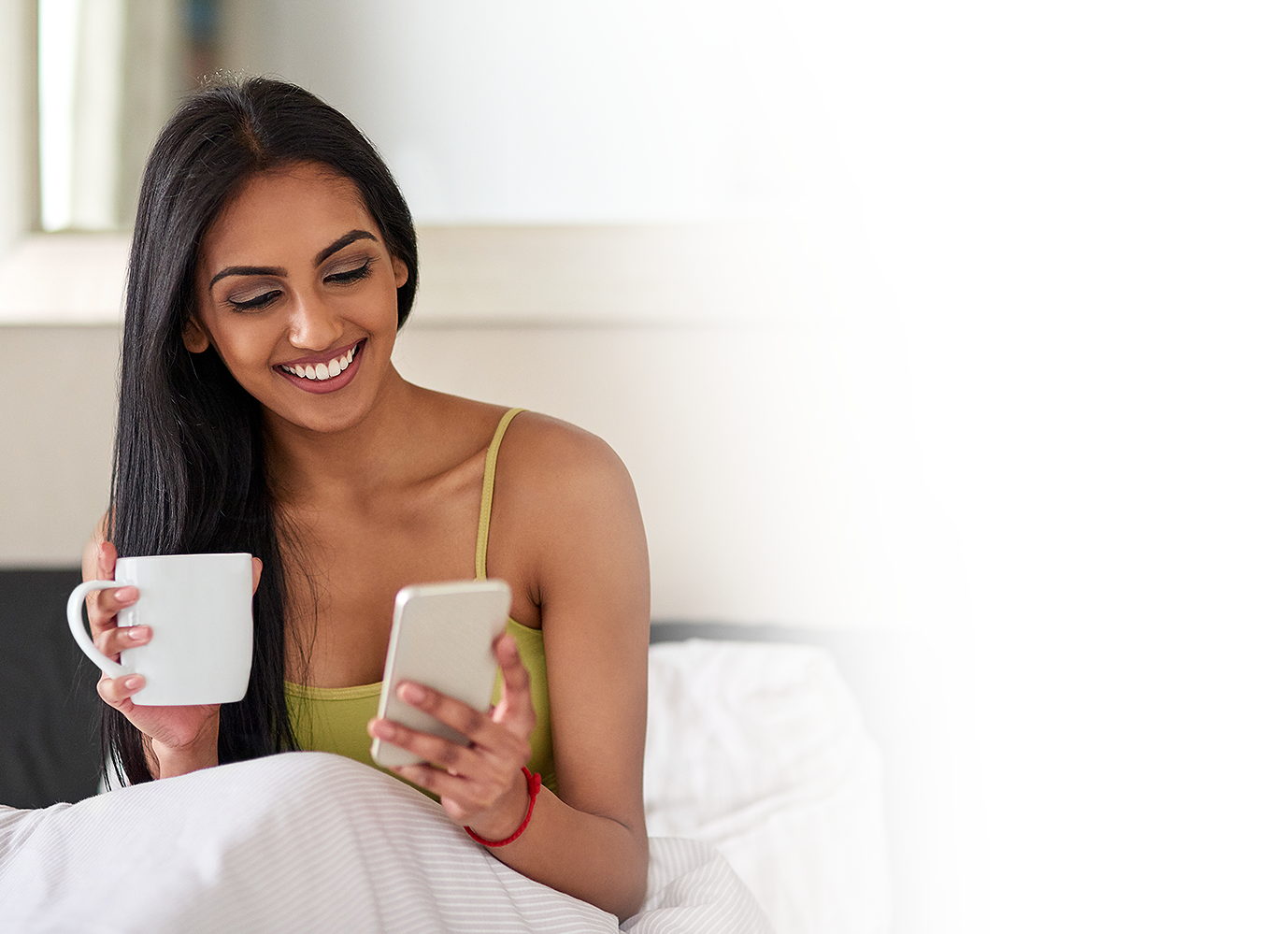 LoyalShops Texting Services are designed for you business!
Personalized keyword & 15 Lists included. LoyalShops Texting is a Pay As You Go Service. There are no fixed monthly charges for having a texting account, so you only pay for the texts you send. LoyalShops Dynamic Volume discounts each months text pricing based on highest volume tier met on combined SMS, SMS+ and MMS messages sent by end of subscription month. Competitors may require you pay for a minimum monthly or yearly flat fee per volume tier for texting, so even if you use less than the tiers maximum, your still paying that flat rate price with higher messaging costs.. All product names, logos, and brands are the property of their respective owners. All company, product and service names used on this website are for identification purposes only.
Pricing requires a Loyalty Rewards Standard ($9.99/mo), Loyalty Rewards Pro ($14.99) or Live Assistant ($9.99) Subscription 50 SMS messages a month free. No monthly message commitment. Pay only for messages you send. Personalized Keywords & 15 Lists included. Each months text pricing is based on highest volume tier met based on combined SMS, SMS+ & MMS messages sent by end of subscription month.
Choose The Best Plan For You
Get In Touch
We are here to help you grow your business!