Grow your business with Loyalty Rewards Suite including services of digital punch cards, consultant websites, gift, credit and exchange management, FB Live Live Assistant and more.
Reward Loyal Customers.
Find and add new customers.
Grow your team.
Increase Sales & Social Sharing.
Optimized for YOUR business!
Helping you build loyal customer relationships.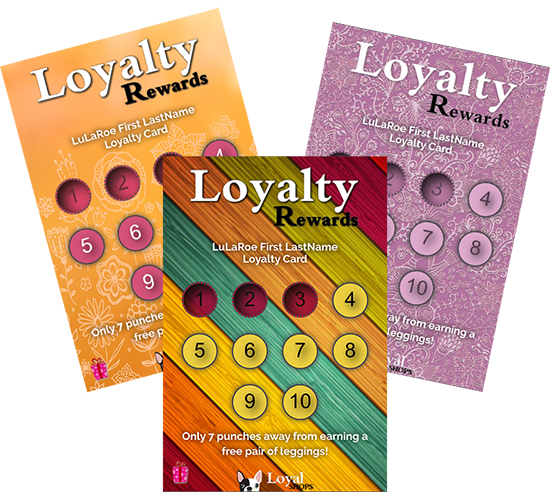 Loyalty Cards for your customers digitally delivered for tracking their purchases & driving repeat purchases.
Ready for Pop-Ups and Online Sales.
Simple and efficient - no applications for you or your customers to install.
Initially designed for LuLaRoe Consultants, now available to all.
Costs about the same as two cups of coffee a month!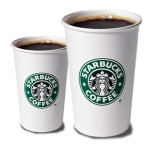 Pop-Up Boutiques
WIth your customers digital Loyalty Card on their phone, just enter your secret PIN to record and redeem their purchases. Learn More
Online Shopping
With your Consultant Dashboard easily see all your customers card punches. Quickly add purchases and redeem loyalty gifts. Your dashboard changes will show automatically on your customers Loyalty Cards. Learn More
Personalized for YOUR business
Free Webinar for YOUR team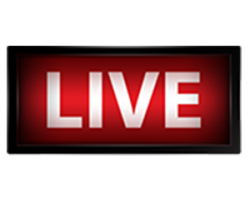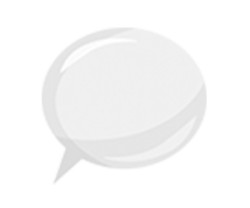 Responds to Customers for You!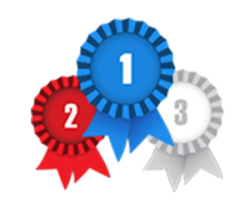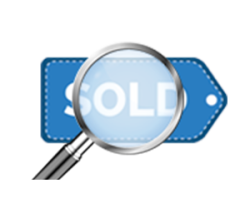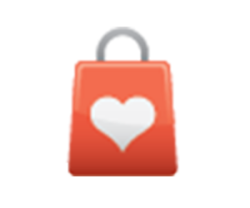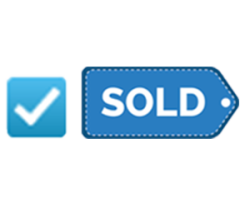 Pricing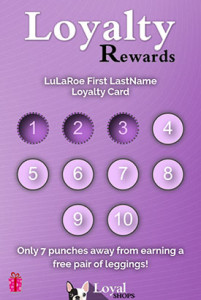 Trial Plan
FREE Consultant Website!
Full functionality to explore the benefits of the Loyalty Card Subscription. Trial Plan limits your ability to send out a card just to your own email.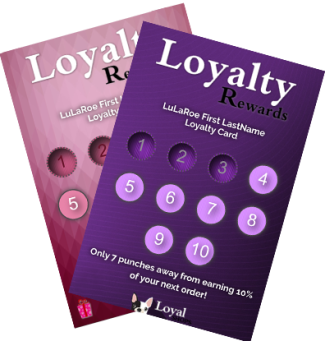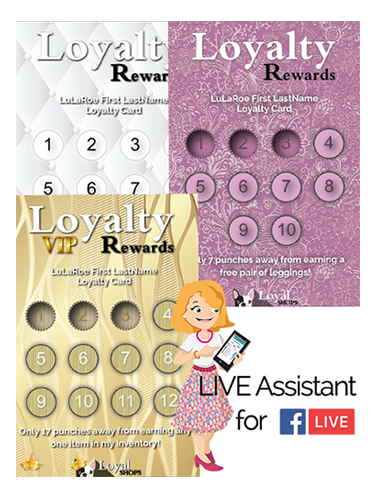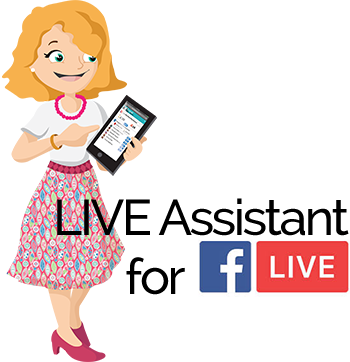 Live Assistant
Available as a stand alone service
FB Live Group Sales Assistance
Captures Solds and comments for you
3 Keywords -Sold, Pass & Xtra
Live, Shop the Rewind & Video Monitoring
No more lost SOLDs
Creates Invoice List
$9.99 / Month or
$99 / Year – 2 Months FREE